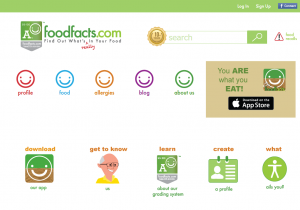 In addi­tion to pro­mot­ing a healthy, active, and safe lifestyle for women in preg­nan­cy and after child­birth, Danc­ing Thru Preg­nan­cy believes that prop­er nutri­tion for baby and tod­dler is very impor­tant.
One incred­i­ble resource we've found is foodfacts.com. With over a decade of research and expe­ri­ence, foodfacts.com is the lead­ing inter­net source for nutri­tion and ingre­di­ent data. Their mis­sion is to inform and chal­lenge peo­ple to find out what's real­ly in the foods they eat.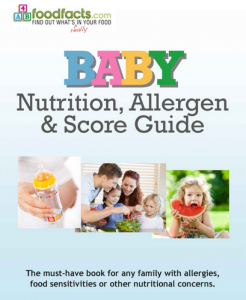 Their web­site is an amaz­ing resource, but Danc­ing Thru Preg­nan­cy is also a big fan of foodfacts.com's book "Baby Nutri­tion, Aller­gan & Source Guide." This book helps you devel­op healthy nutri­tion plans for the new addi­tion to your fam­i­ly! Head over to Amazon.com to read excerpts from the book, then pick up a copy in print, or for your e-read­er on Amazon.com, today.